Do Heroes Still Exist ?
Fearless heroes Winnetou, Superman, Indiana Jones … The list of heroes of our childhood could go on and on. By now, we've realized they belong in the realm of fairy tales and fantasy. However, didn't we all want to be like them? Didn't we want to experience an adventure where our courage would be demonstrated?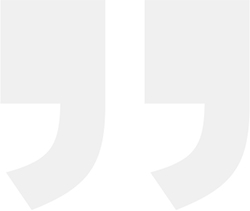 "Besonders profitiert habe ich vom persönlichen Austausch. Mein Höhepunkt war natürlich die Thorang La-Bezwingung (5416m). Daneben waren aber auch die kulturellen Impressionen wertvoll. Das 4 Augen-Abschlussgespräch war für mich inhaltlich am wertvollsten.
Insgesamt hat mir der ganzheitliche Ansatz gut gefallen: Miteinander körperliche Herausforderungen meistern, miteinander lernen, miteinander Gemeinschaft haben und miteinander Freundschaft bauen."
"Das Life Leadership Seminar Annapurna war ähnlich wie das nepalesische Nationalgericht Dhalbat. Die Mischung der unterschiedlichen Komponenten: körperliche Grenzerfahrung, wunderschönes Naturerleben, interessante Lehrinhalte zum Thema Leadership und ein sympathischer Führungsstil des Teamleiters – machten diese Reise zu einem leckeren Gericht."
Dr. Michael Fobbe, Oberarzt, Kelsterbach/Frankfurt