Do Heroes Still Exist ?
Fearless heroes Winnetou, Superman, Indiana Jones … The list of heroes of our childhood could go on and on. By now, we've realized they belong in the realm of fairy tales and fantasy. However, didn't we all want to be like them? Didn't we want to experience an adventure where our courage would be demonstrated?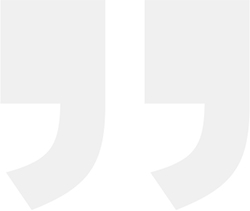 Das Matterhorn Coaching mit Sebastian Reeh war spannend und herausfordernd zugleich. Verschiedene Potenzial-Workshops (vorab) und persönliche Gespräche, eingebettet in eine 3-tägige Bergwanderung, waren körperlich und geistig eine grosse Herausforderung.
Die professionelle Begleitung vom Coach und spannende Impulse inspirierten mich, auch gedanklich aus meinem aktuellen Arbeitsumfeld auszubrechen. Sebastian Reeh hat durch seine visionäre, kreative und vertrauliche Art vieles bei mir ausgelöst, so dass ich mich auf ganz neue Gedanken einlassen konnte. Alte Leidenschaften wurden wach und Potenziale bewusst.
Michael Albanus
, Geschäftsführer 
Deka(Swiss) Finanz AG